Zeus Hydratech supplies only genuine manufacturer spare parts. This ensures that any repairs to equipment maintain manufacturer guarantees, where applicable, and that equipment operates as efficiently and as effectively as possible.
All parts are individually inspected by our highly experienced staff members prior to despatching, and are bagged and labelled with the customer's order number to facilitate traceability and ensure a seamless fulfillment process. This high level of quality assurance is one of the reasons that we are trusted to supply spare parts to some of the world's most demanding companies for mission-critical activities.
---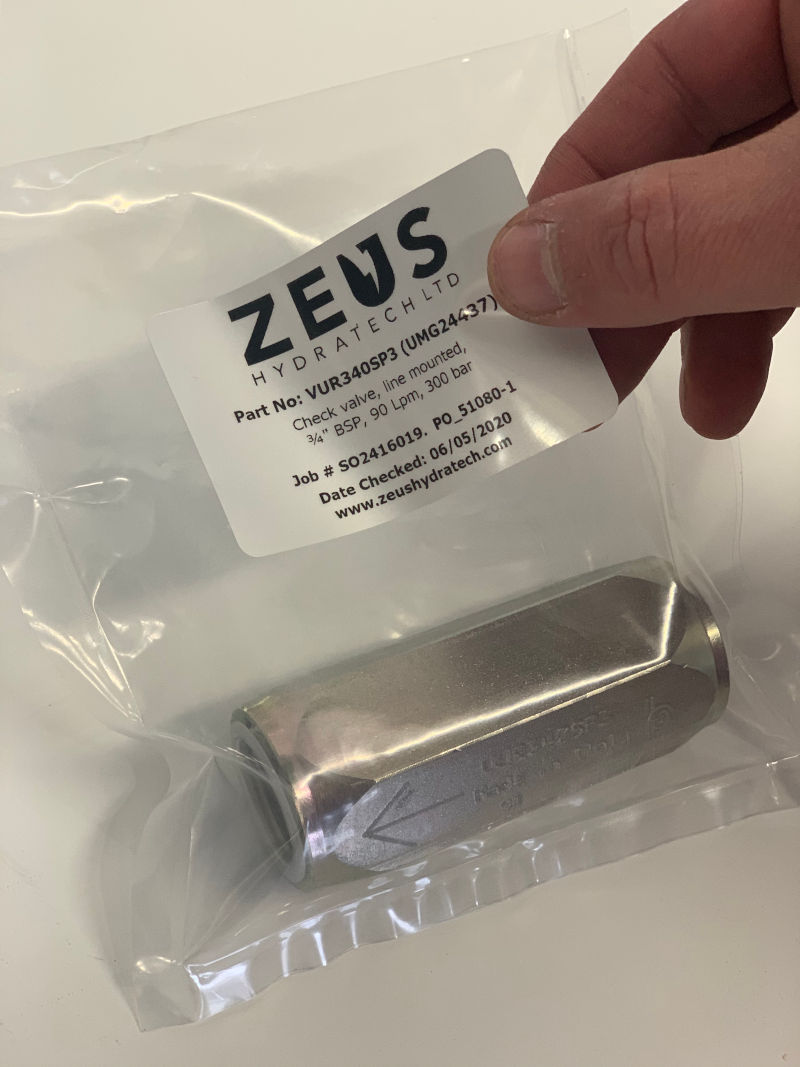 We only sell genuine manufacturers replacement parts to ensure 100% compatibility and reliability.
We carry an extensive inventory of spare parts within our UK base that are available for immediate despatch globally. Our range of spare parts includes each of the individual components from all of the current models of the manufacturers that we represent including, but not limited to Casappa, Continental Hydraulics, Daikin, Denison, Donaldson, Duplomatic, Habor, Nachi, Sauer Danfoss and Vickers.
In the event that a product is not available from stock, we can import parts from Europe or the United States typically within a 3 - 5 days timeframe.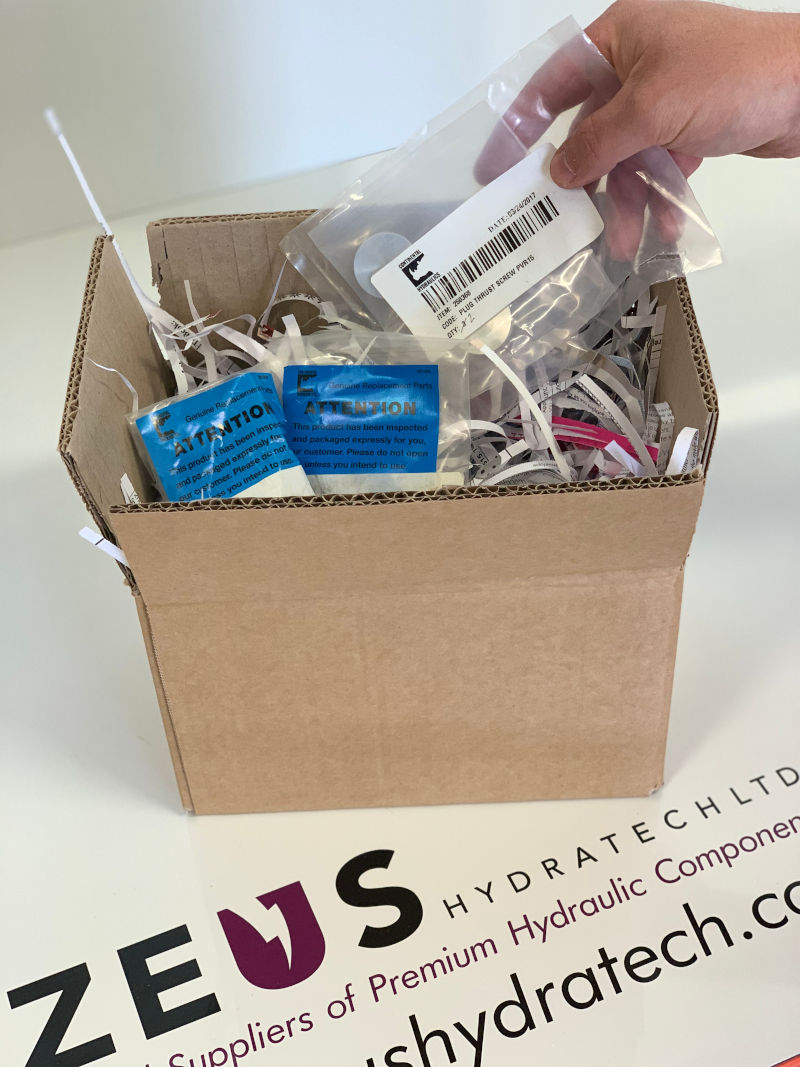 ---
We also provide free technical support specifically for customers who are seeking to repair their own equipment using our genuine manufacturer components. This includes the provision of technical drawings and repair guides in addition to ad hoc support as required.
If you would like to discuss your hydraulic spare part requirements, or have any questions, please contact one of friendly and helpful sales engineers from our technical team on +44(0)1172 130042 or email: sales@zeushydratech.com