Hydraulic components
Zeus Hydratech takes hydraulic component sales seriously. We are official distributors for Continental Hydraulics, Daikin, Duplomatic, Habor and Oilgear. We keep an extensive range of the most common pumps, valves, powerpacks and cooling solutions in stock for immediate despatch.
What sets us apart from the competition, though, is attention to detail. Our friendly and approachable staff have an extremely high level of technical expertise, a comprehensive understanding of the full range of components from the manufacturers we stock, and will ensure that all hydraulic component sales are precisely aligned with clients' needs and budgets.
Furthermore, we take great care in ensuring that all components are packed in a way that guarantees that they reach the client in perfect condition. Each item is also individually labelled with customer job numbers in order to facilitate full traceability.
All components are individually sealed and labelled with customer job numbers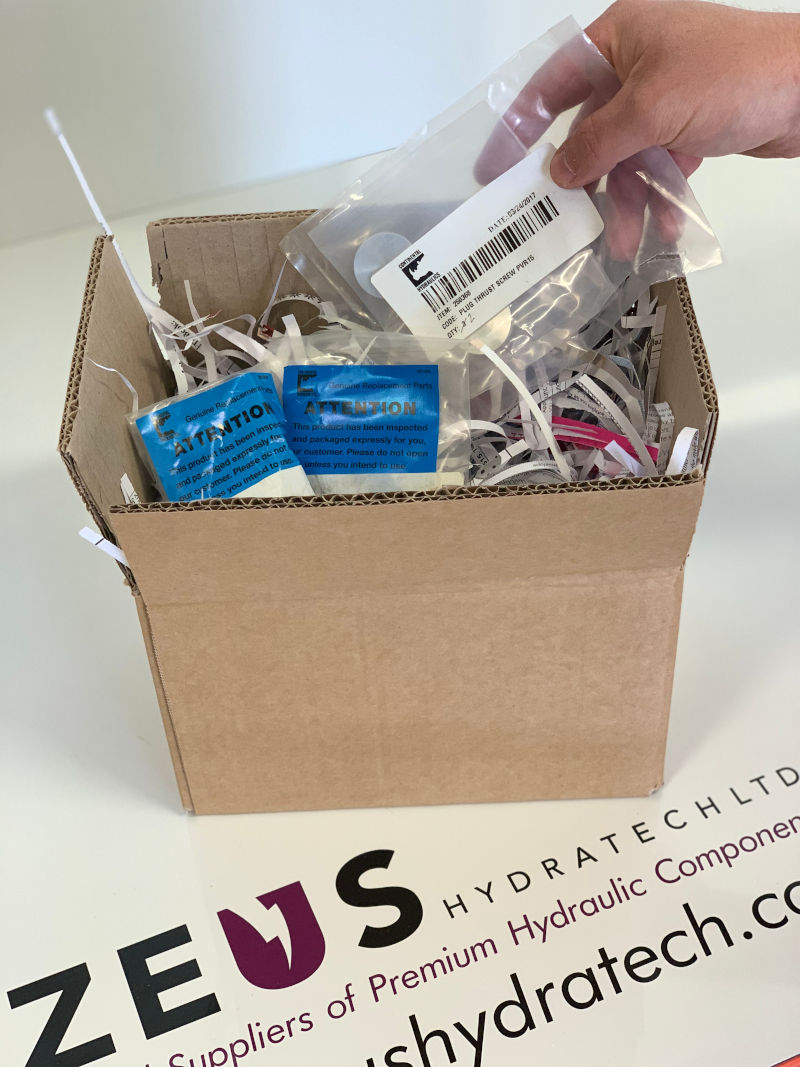 We ship globally and have supplied clients in a diverse range of countries, from Russia to Peru, and Vietnam to Dubai. This has provided us with significant expertise in ensuring that goods reach customers in the shortest time-frame even when the destination is remote or has stringent import controls. This is especially important in the time critical scenarios that many companies find themselves working within in the current global market.
We hold an extensive stock inventory for immediate dispatch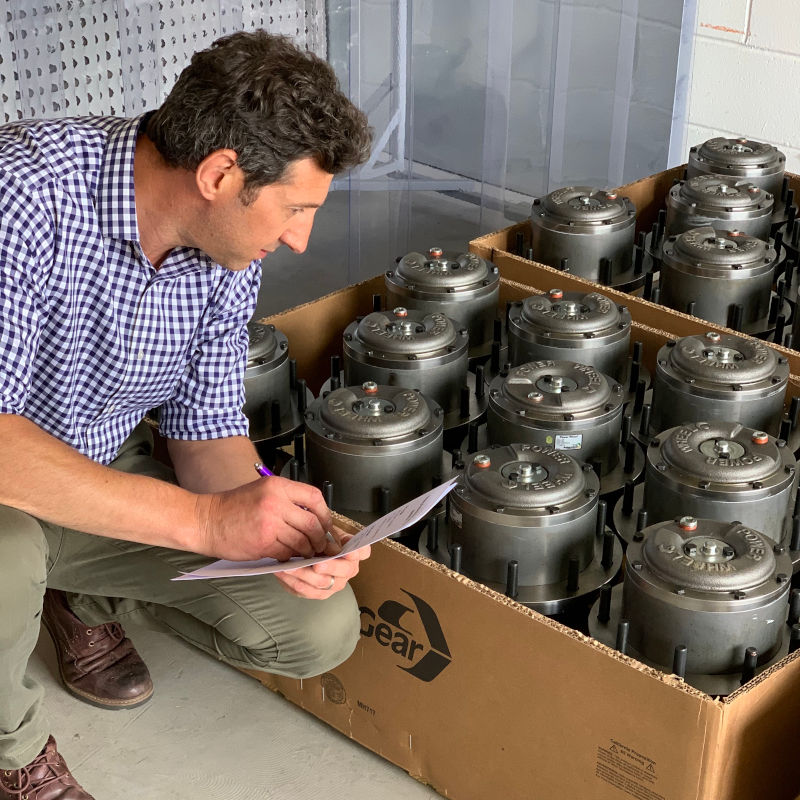 ---
Zeus Hydratech operates under the ISO 9001 : 2015 Quality Management system, so you can be sure that our internal processes and procedures will be efficient, transparent and reliable, and that your hydraulic components order will be a professional and stress-free experience from first point of contact to fulfillment.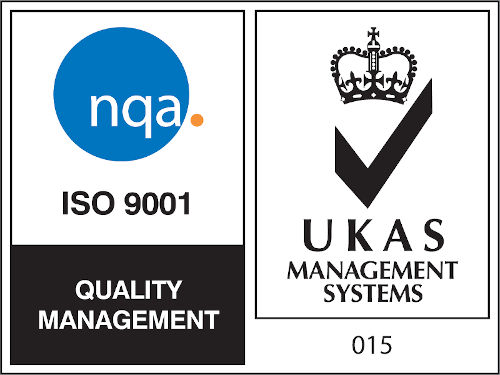 If you would like to discuss your hydraulic component requirements, or have any questions, please contact one of friendly and helpful sales engineers from our technical team on +44(0)1172 130042 or email: sales@zeushydratech.com