Hydraulic Cylinders & Rotary Actuators
Zeus Hydratech has extensive experience in supplying both off-the-shelf and bespoke hydraulic cylinders and rotary actuators.
We offer a comprehensive standard range of precision-engineered bolted, tie-rod and welded cylinders. All of our hydraulic cylinders offer best-in-class performance and are industry proven. Lead time for these products is typically 4 - 6 weeks for the standard catalogue range, please click on the links below:
---
In addition, we have the capability to design and build bespoke cylinders to suit the exact requirements of the client. Every bespoke cylinder benefits from our meticulous attention to detail, high level of expertise and a seamless customer service experience from design through to fulfillment.
We operate a fully in-house paint booth facility, which means that not only do we have total control over the finish of the end product, but we can also paint cylinders in any RAL colour, and provide a range of finishes, including 2-pack and enamel.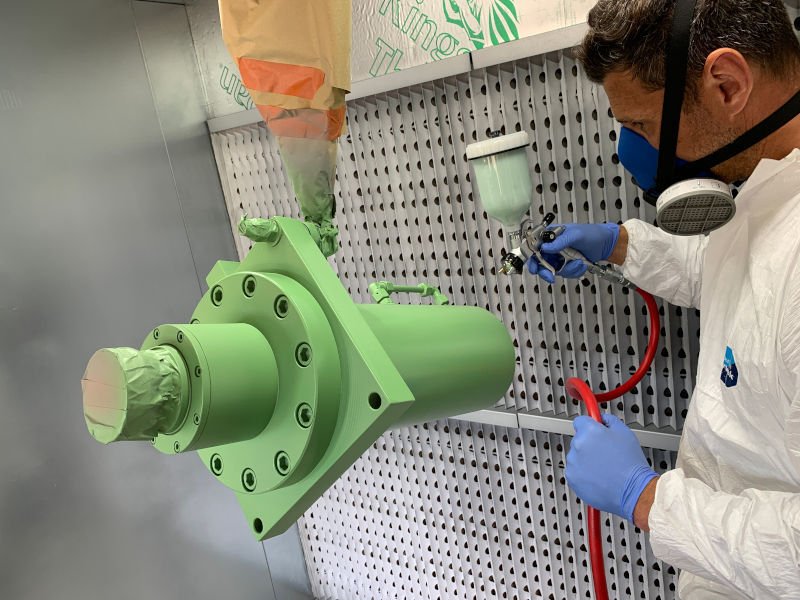 The lead time for bespoke cylinders is typically 8 weeks, subject to materials availability.
---
Cylinders for class diving regulatory authorities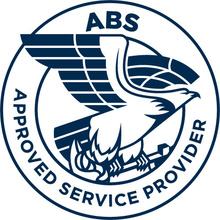 We have particular expertise in designing and building hydraulic cylinders for marine applications - specifically, those that require American Bureau Services (ABS) and Det Norske Veritas (DNV) compliance. This enables clients to produce, amongst other things, class diving systems.
Amercian Bureau, class Launch and Recovery (LARS) utilising Zeus Hydratech manufactured cylinders.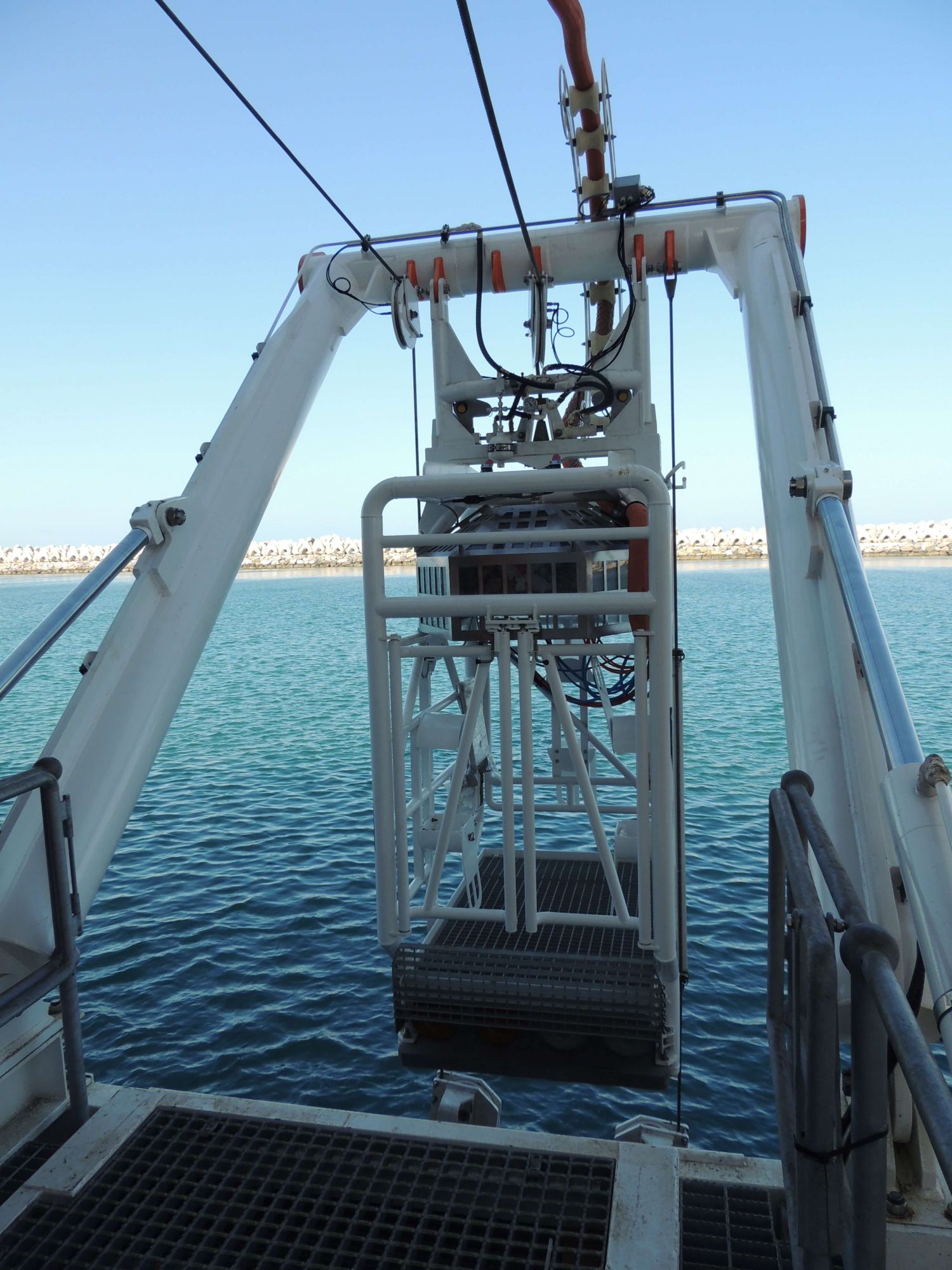 ---
Hydraulic Rotary Actuators
Our standard range of compact and efficient rotary actuators are available in either single or double rack variants and are hand-picked by us for their durability, performance and ease of maintenance.
Click here to view the standard range and to download the data sheet.
Like our hydraulic cylinders, we also offer bespoke hydraulic rotary actuators. For standard industrial uses our actuators are manufactured from steel alloy, but they can be manufactured from stainless steel and marinised for offshore applications. In addition, enamel, primer, or marine finishes can be specified, and the standard nitrile seals can be exchanged for seals designed to handle high temperatures or non-mineral oils.
Below: Manufactured from stainless steel, Zeus Hydratech designed and manufactured a series of bespoke hydraulic rotary actuators, utilsed on a purpose built rig for testing wind forces acting against the slat and flaps on a large civil aircraft project.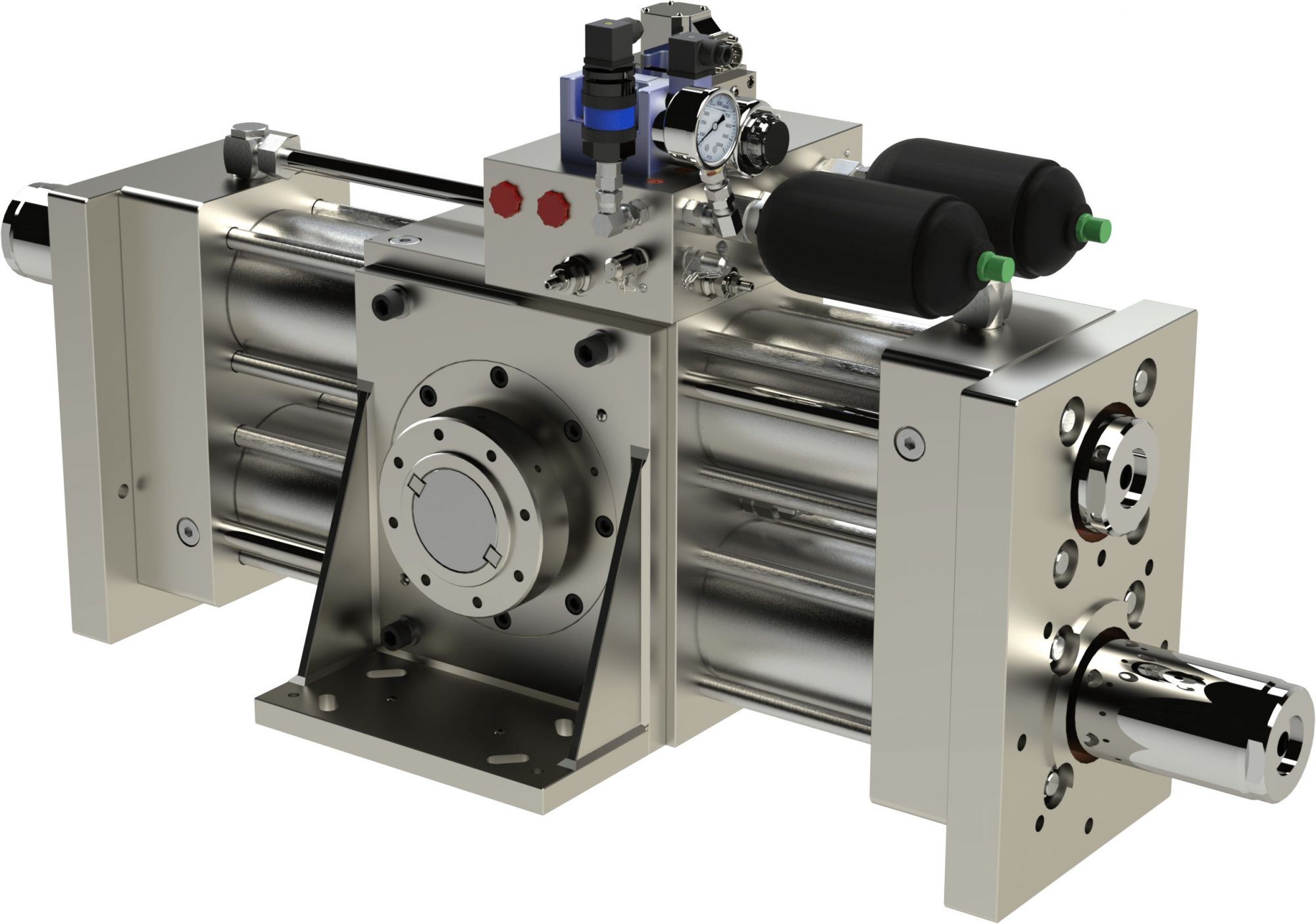 ---
Our bespoke rotary actuator manufacturing capability also extends to production of units to the exact dimensions and specifications as discontinued models from other manufacturers. This can prove invaluable to companies that wish to continue operating legacy systems without wholesale replacement of component parts.
Lead time on made to order hydraulic rotary actuators is typically 8- 10 weeks, subject to the availability of the necessary materials.
If you would like to discuss your hydraulic component requirements, or have any questions, please contact one of friendly and helpful sales engineers from our technical team on +44(0)1172 130042 or email: sales@zeushydratech.com