Zeus Hydratech has extensive experience in designing, building, supplying and implementing hydraulic power packs. Whether it's an off-the-shelf modular build or a bespoke power pack for a highly complex, safety-critical environment, you can trust Zeus Hydratech to provide an optimised and efficient solution at a competitive price and with class-leading backup.
Companies from a wide range of sectors, including the oil and gas industry, aerospace suppliers and Formula One teams, utilise Zeus Hyratech's expertise with hydraulic power packs because they know that we will provide a highly effective solution for their requirements, and that comprehensive support is an intrinsic part of the packages that we offer.
Challenging projects, in which bespoke hydraulic power packs are designed, manufactured and implemented, with full input from the client throughout the stages of the project, are a particular speciality at Zeus Hydratech, but we still provide the same meticulous attention to detail and customer-focused approach to clients with simpler, smaller scale requirements.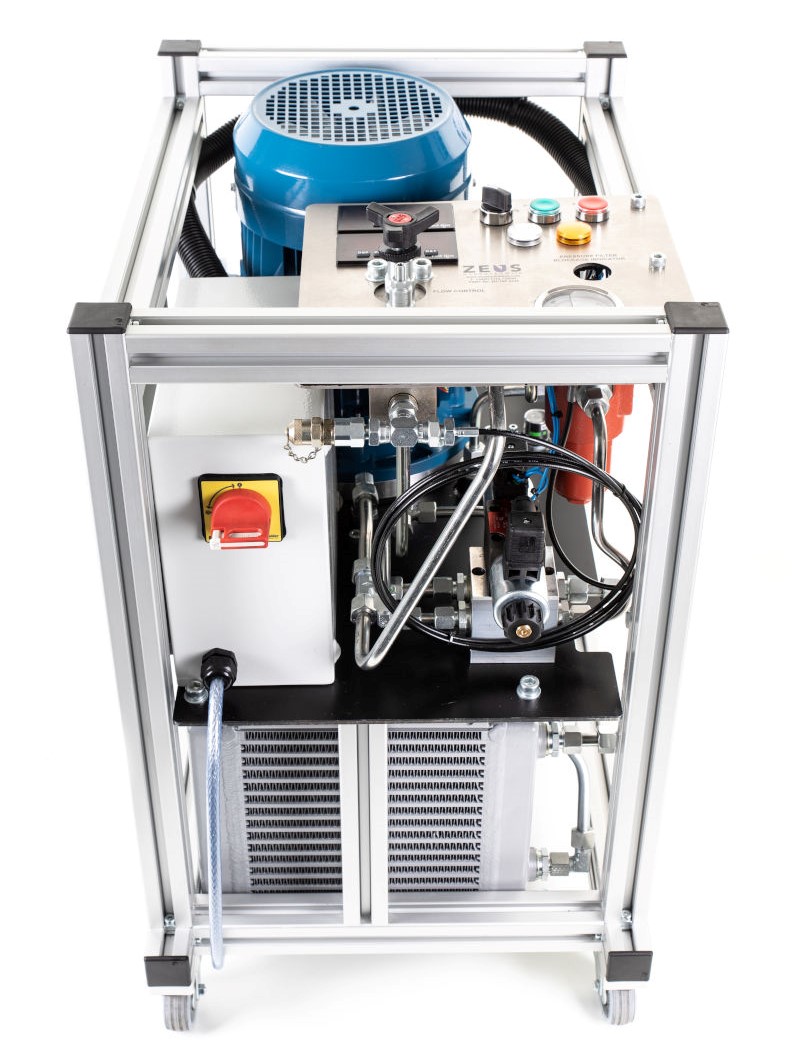 Above: One of our bespoke hydraulic power packs, manufactured by Zeus Hydratech for a leading F1 racing team - read case study here.
---
Off-the-shelf hydraulic power packs
We offer a range of off-the-shelf hydraulic power packs, which, due to their modular nature, can be specified for a wide range of end uses. In this context, we work closely with clients to ensure that the specifications of the individual components, and the final package, are perfectly aligned with their needs and budget.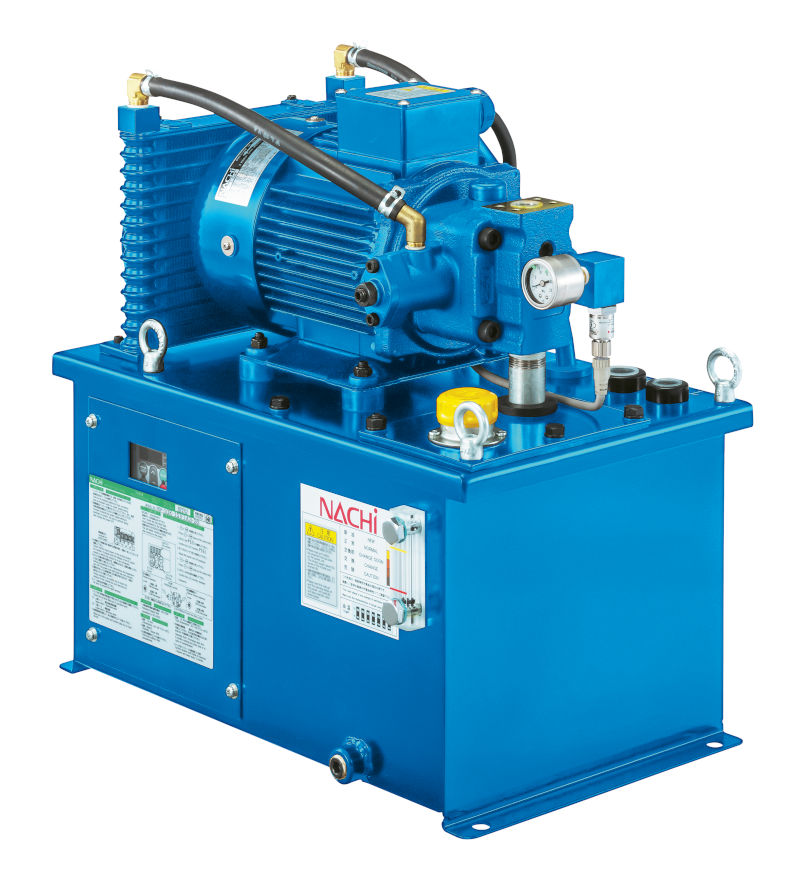 Above: Nachi NSP, Invertor Driven, High Efficiency Power Pack.
---
Hydraulic Power Pack Components.
Should clients wish to build their own power packs, we are also able to supply specific component parts and provide advice on construction and implementation.
We provide a full range of hydraulic power pack components including: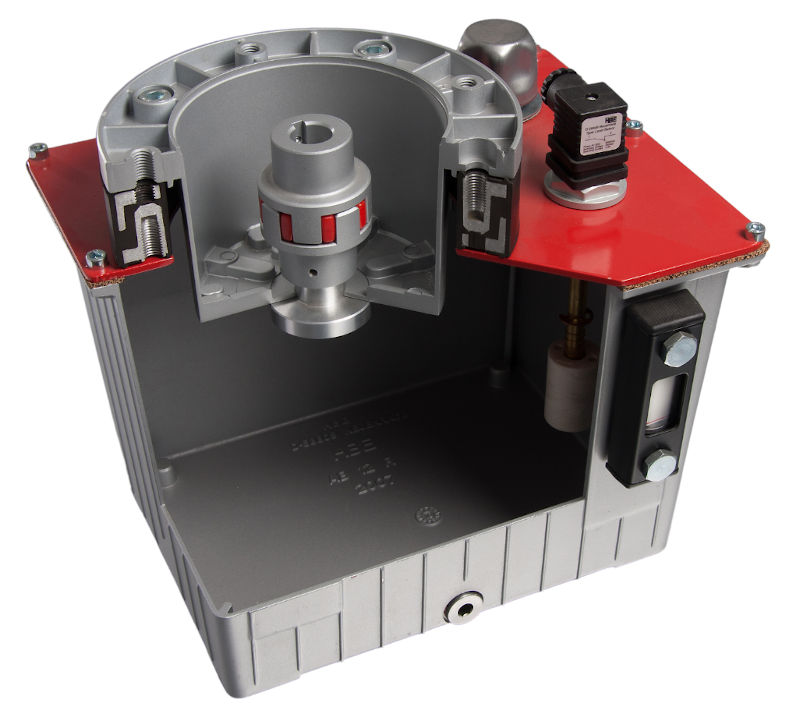 To ensure we specify the correct pump for your hydraulic power pack, we have access to a broad range of solutions via our authorised distribution agreements with the following manufacturers pumps:
All hydraulic powerpacks are extensively tested, come with a guarantee of 12 months and are backed up by our comprehensive support mechanisms.
If you would like to discuss your hydraulic power pack requirements, or have any questions, please contact one of friendly and helpful sales engineers from our technical team on +44(0)1172 130042 or email: sales@zeushydratech.com